| | |
| --- | --- |
| | Return of the Long Wait |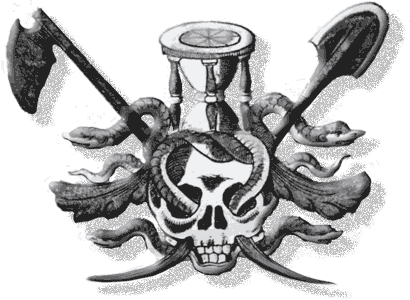 For a very brief time following 1494's quest for the Kingdom of Naples by Charles VIII, besiegers overwhelmed defenses before they had the chance to settle into camp. Another breach, another garrison cut down, and on to the next.
As the prior Web pages have shown, though, the art of the defense was quick to adapt.
Therefore, as quickly, a siege became as lengthy as any in the Middle Ages. The swift smash returned to the slow erosion. Attackers became besiegers again. Regaining a sad balance, defenders and attackers were back to waiting each other out over spans of months. In those months, the Black Horse and the Pale Horse, bringing starvation and disease, rode into the sieges alongside the White and the Red of the Four Horsemen.
Starvation was again a weapon used against the besieged; well into some sieges, the price for rats and mice became dear (when they could be obtained). The numbers of people cooped up inside defenses and many more encamped all around them, waiting, became like petri dishes for disease. When an army was on on the move, at least the soldiers' lack of sanitation could be left behind them. But during a siege, that lack stayed with the soldiers. Diseases such as dysentery, typhus, pneumonia, etc., etc., cut them down like a scythe.
The Spanish siege of Breda began in August 1624 and ended nine months later when the city had been literally starved into surrender (and not even a shot seems to have been fired against the defensive works of Breda itself). Compare that nine-month holdout to the siege of Ostend: July 1601 to September 1604 - that's right, three years.
But if fortifications could be so strong and unassailable as prior Web pages indicated, then why were many sieges successful? Why would anyone even go to the trouble of laying siege? To paraphrase Shakespeare, a man of these times, something was 'out of joint.'